Heritage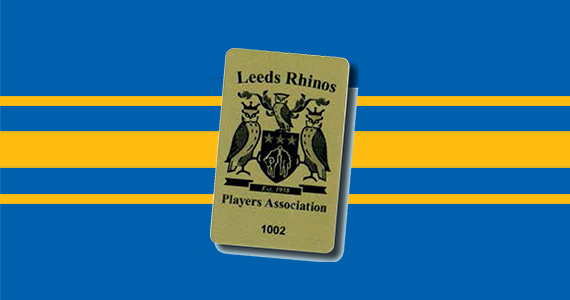 The LRF Heritage Committee recently completed the task of giving a unique number to every player, from Bob Armstrong in the first match through to the most recent debutant, in total over 1400 players.
At each home game, a group of players will be invited to receive their heritage number certificate from Members of the Committee. Contact Philip Homes at pnholmes@gmail.com , 07956588416 and Ray Abbey at 07969868690 to arrange yours!
Your card includes your unique Heritage number and this should be presented to gain access to the Players' Long Bar before and after Rhinos home games. Please note, it does not gain access to the Stadium!