Mission & Objectives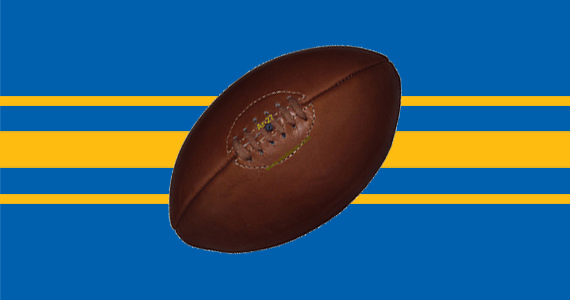 The players association aim to organize annual events and raise revenue for worthy causes within the Leeds area. Some of these events will be a player and guest lunch and a golf day to include former players and present day Rhinos players.
Leeds Rhinos player's association aim to be the leader in promoting players associations throughout the world of rugby league and to continue to attract former players and employees of the club. One of the objectives is to bring together former players, employees and volunteers who have served the club in some capacity.
1. The players association aim to be the premier players association throughout rugby league and they aim to provide an ever increasing package of benefits to support members who have served the club.
2. To support Junior RL in the Leeds and District area
3. To support the Leeds Rhinos Foundation
4. The committee aim to be pro-active in identifying new events and income streams in order to increase membership and revenue to support worthwhile causes. They aim to support the Leeds Rhinos Foundation Charity which looks to promote a positive change to people's lives through sport regardless of background or disability.
Donations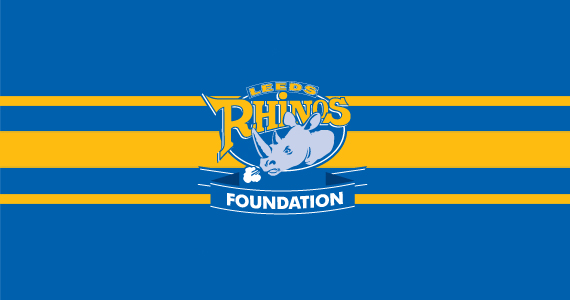 The main aim of the Players' Association is to connect with past and present players and those who have served the club and to provide members with a range of benefits and social occasions to attend.
The Rhinos Club allows us to retain income from season ticket sales to members and all surplus income from our events and fundraising is then used to support the development of junior and schoolboy Rugby League in the City.
In 2015, donations were made to the Leeds Rhinos Foundation to support its "RL Development Plan for Leeds", to the Danny Jones Memorial Fund to assist Danny's widow, Lizzie Jones and to the Steve Prescott Foundation.